This exhibit describes the events on Friday October 13, 1944. The text is contained in an August 30, 1945 letter from the First Naval District Headquarters Public Information Office in Boston, MA.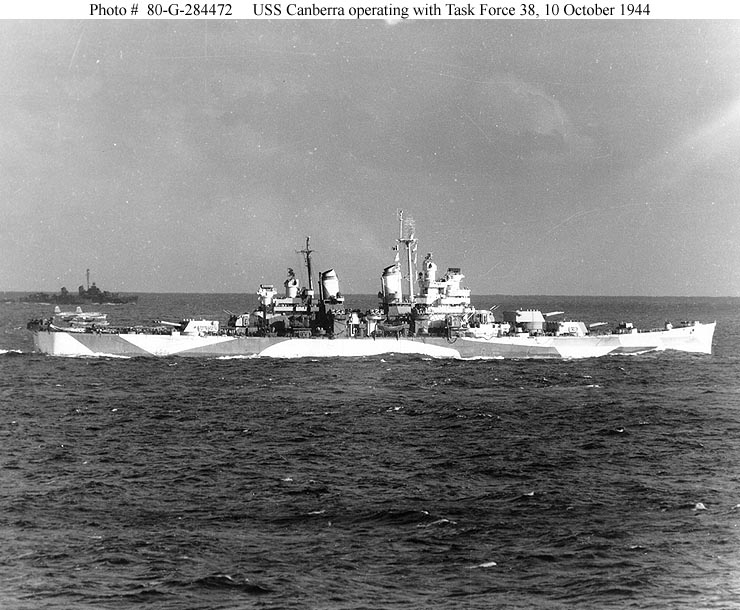 It was shortly before sunset on
October 13, 1944.
USS CANBERRA WITH TASK FORCE 38 
10/10/1944
B/W Photograph
US Navy
2016.2.31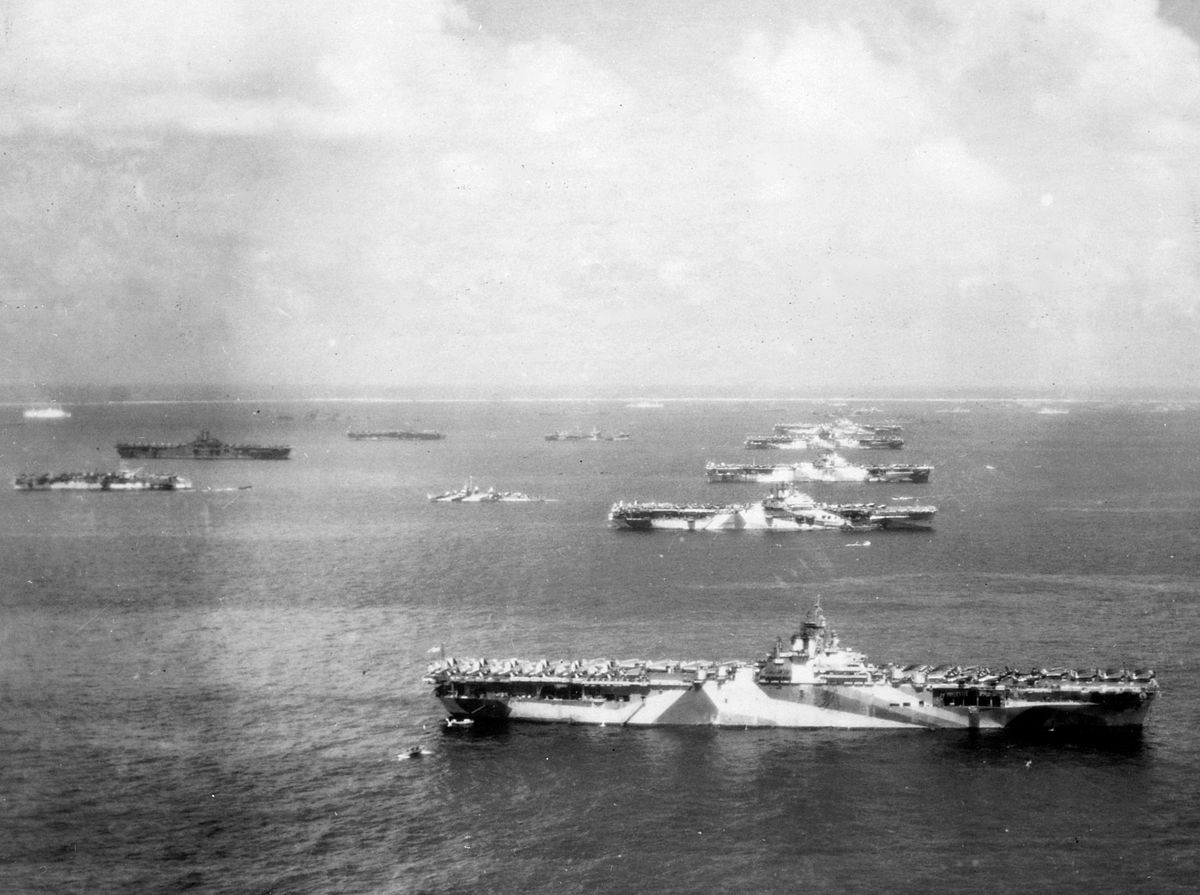 The Canberra was in the protecting screen of ships around the aircraft carriers which were recovering their planes following a raid on Formosa.
TASK FORCE 38 AT ULITHI ATOLL
12/8/1944
B/W Photograph
US Navy
2016.6.1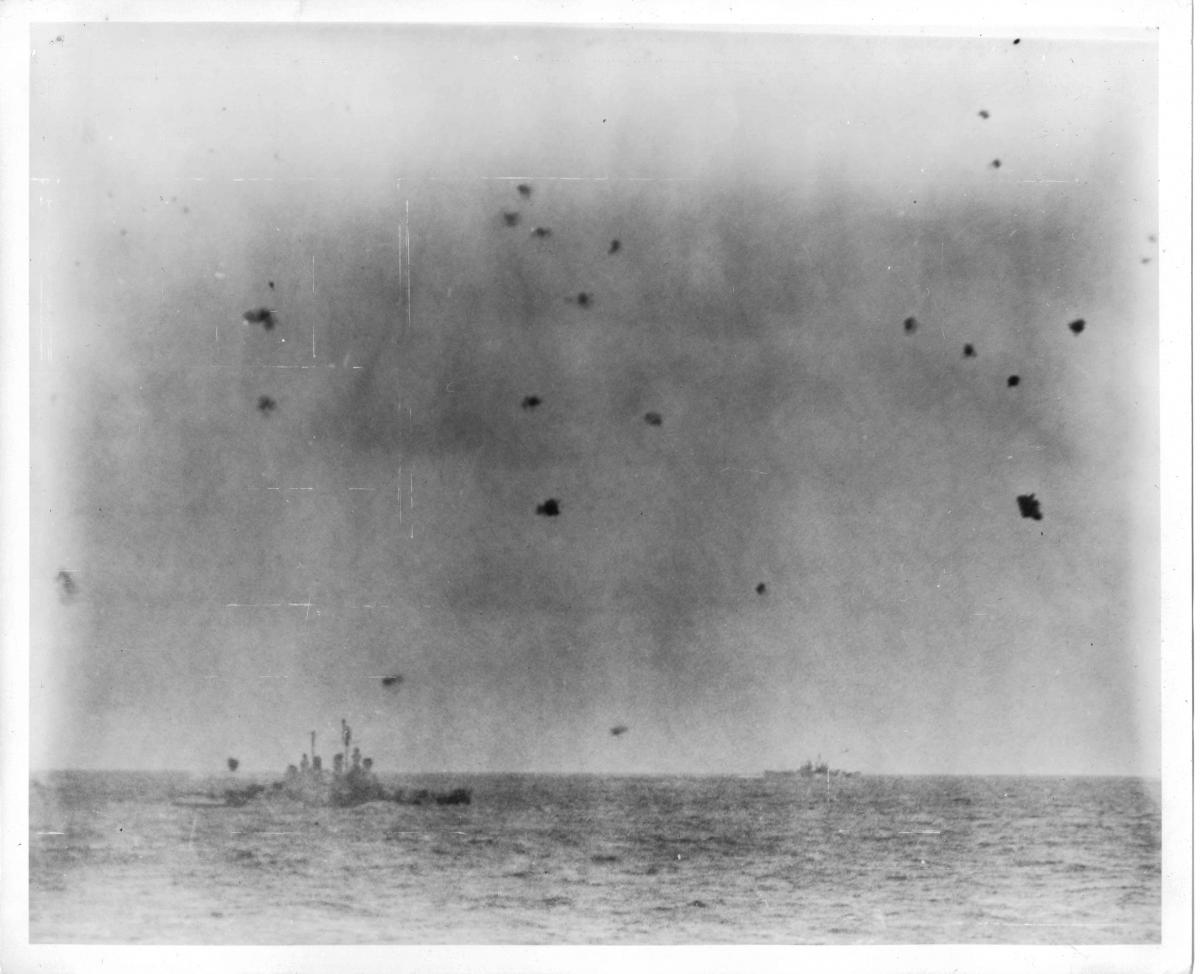 Seven Japanese torpedo bombers attacked the task force. Three of the planes were shot down.
UNKNOWN SHIPS, ANTI-AIRCRAFT GUNS FIRING
B/W Photograph
USS Canberra Reunion Association
2016.2.32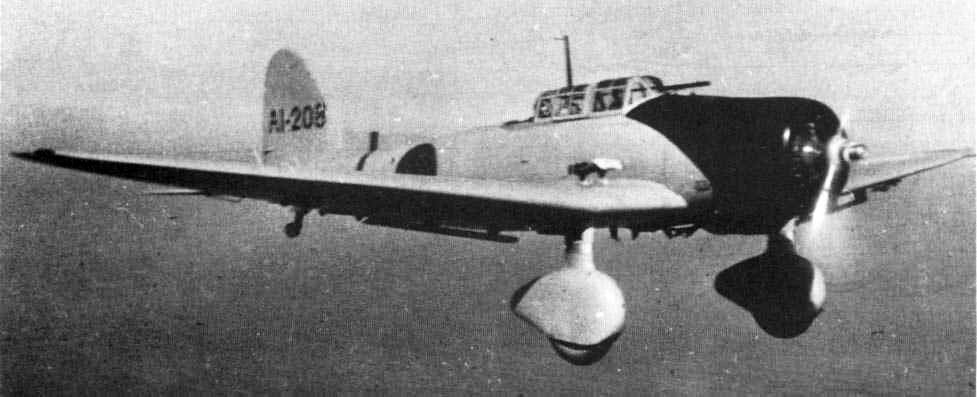 ... and the fourth began a run at the Canberra, which was making an emergency turn to cope with them.
JAPANESE AICHI D3A1 DIVE BOMBER 
B/W Photograph
www.ijnafpics.com 
2016.6.3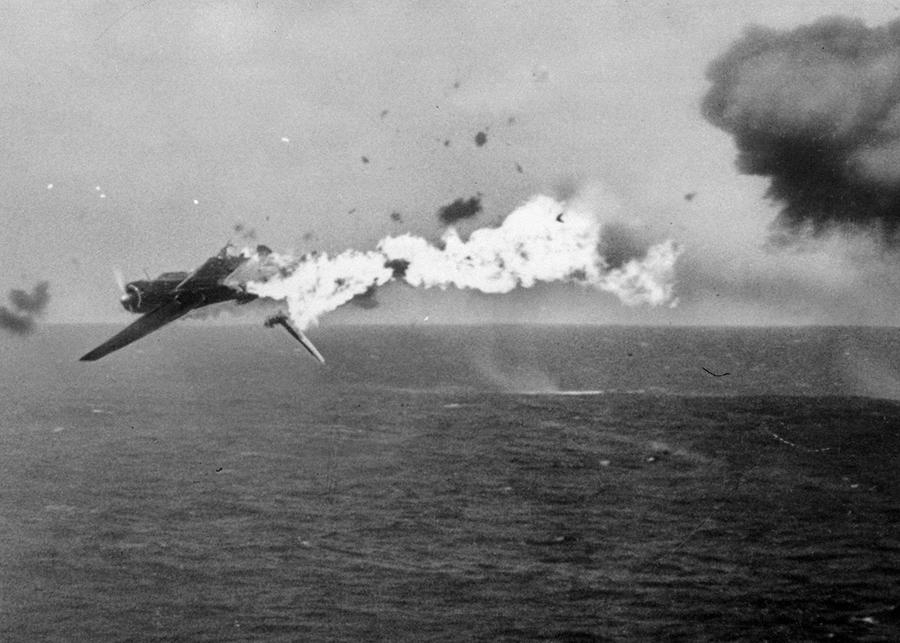 The big cruiser had held fire up to this point to avoid hitting other vessels, but now her anti-aircraft gunners went into action and quickly downed three of the attackers.
A JAPANESE TORPEDO BOMBER GOES DOWN IN FLAMES
10/25/1944
B/W Photograph
US Navy
2016.7.1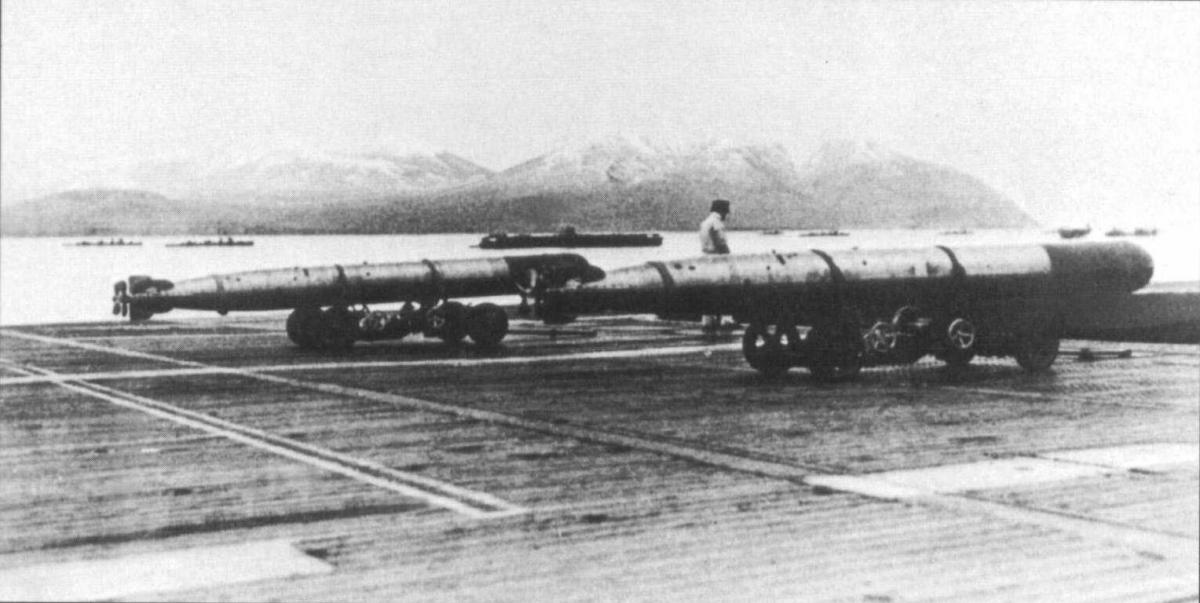 The fourth succeeded in launching its torpedo before joining the others in a flaming crash into the water.
JAPANESE TYPE 91 TORPEDO
1941
B/W Photograph
Pearl Harbor National Park Service
2016.6.2